Thursday 2 June 2011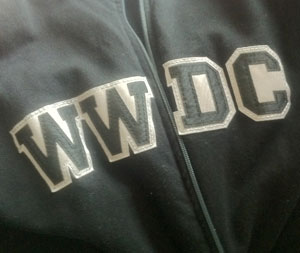 I'll be San Francisco bound tomorrow for next week's WWDC.
I had a great time last year and am really looking forward to spending some time in SF and meeting fellow Mac/iOS devs! If you were fortunate enough to snap up a ticket before they sold out (or just happen to be in SF next week) and would like to meet up, just drop me a message on Twitter or via email.
Hope to see you there!
Posted by Ben @ 2:10 PM