Sunday 3 January 2010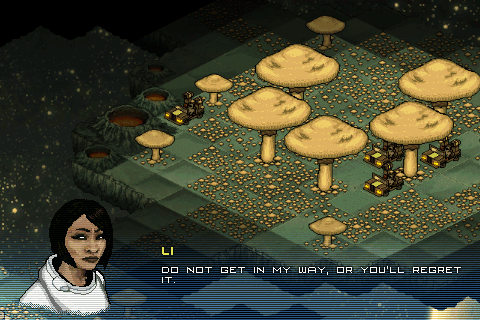 Check out the trailer for my new game for iPhone & iPod touch!
This will be my first app in the app store, so I'm pretty nervous/excited!
A massive thank you to everyone using my open source software for making 2009 such an exciting year. I hope you have a wonderful 2010!
Posted by Ben @ 2:12 PM